Mercy Anchor Community Center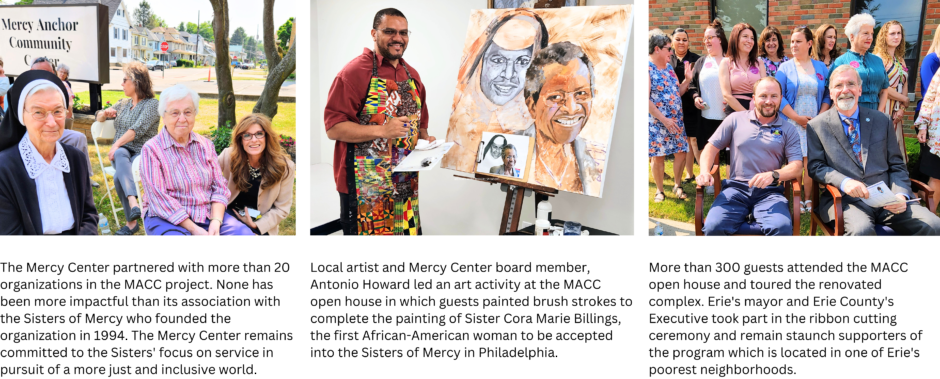 ---
The Mercy Center recently doubled the number of beds available to those who experienced homelessness when the Mercy Anchor Community Center opened earlier this year. Also doubled were much-needed services available to men, women and children--all under one roof at MACC.
The addition of MACC to the Mercy Center campus is changing the landscape of homelessness in Erie. Not only do more residents have access to housing in a poor area of town, but the services they need to better themselves are available there, thanks to cooperative agreements with organizations that offer services to both tenants and Erie residents alike.

What were once homerooms in the former Holy Rosary School are now homes. The 13 two-bedroom apartments are "home" to men, women and children from the Erie community.
A once-vacant school building is now home to those who had none. Wraparound services are available for the entire community from this one building. GED and computer classes, pre-employment training, a food pantry, gymnasium and fitness center, AA and NA classes, primary and behavioral health services and more are now available.
Thanks to Mercy Center supporters who donated $5M for this project, the Mercy Center can now house 64 men, women and children at a time through its transitional and permanent housing programs, and additionally assists many more individuals who experience homelessness throughout the year.
Perhaps most impressive is the fact that renovations to the 39,000-square-foot building were completed with no debt.
Be sure to scroll this page to see additional photos and learn more about this collaborative project involving many community partners.

To view photos from the ribbon-cutting/open house, please click here.
Learn more about MACC in this Erie Times-News article.
---
How MACC began
In 2017, the leaders of the Mercy Center for Women began imagining, what would it take to completely renovate a former school building into affordable, beautiful apartments that would also become the anchor of the surrounding community? What if our Mercy Center women and children, after residing in our transitional housing program for one year, could live in those apartments, on their own, but still have access to services?
Fast forward to 2023. The Mercy Anchor Community Center is now the answer to that question and a reality for as many as 32 residents. With 13 two-bedroom apartments in the former Holy Rosary School which the Mercy Center purchased in 2020, tenants can reside there for up to two years at a subsidized rate, permanently at market rate. They'll also have access to many amenities they'll need all under one roof in a safe, affordable space.
Thanks to the vision and tenacity of Executive Director Jennie Hagerty, a supportive board and generous donors, the Mercy Anchor Community Center will help fill the void in affordable housing and be an anchor facility for Erie residents.
The Mercy Anchor Community Center, a permanent supportive housing center, offers:
Apartments. Thirteen, two-bedroom fully furnished apartments each including a kitchen, bath, and stackable washer/dryer.
Gymnasium. A full-court gymnasium complete with bleachers and stage available to rent.

Exercise room and classes. Dedicated exercise space including new exercise equipment such as ellipticals, bikes and treadmills, all made possible by PNC. Classes in yoga, led by local instructors.
Mobile visits from ExpERIEnce Children's Museum mobile unit. The museum's mobile unit to make periodic stops in the gymnasium. While moms are busy in group activities or learning in the classroom, their children are learning and having fun thanks to this educational arrangement.
Science and nature learning for kids. Staff from the Asbury Woods bring the fun associated with nature and science to the Mercy Center. Children learn hands-on, minds-on nature and science-based activities right in their own backyard.
The John & Gertrude Petersen Community Room. Thanks to the generous support from the John M. & Gertrude E. Petersen Foundation, a technology hub and community meeting room. With additional funding from Erie Insurance, the room is complete with 20 computer stations and an interactive big screen television, all available for community use.
Daily Threads thrift store. An expanded Daily Threads thrift store made possible with proceeds from Country Fair's Pump for Charity community fundraiser. Daily Threads will be open Tuesdays and Fridays 10 a.m. - 1 p.m. Cash only. The store is open to the public. Please enter using the doors on the northeast side of MACC.
Food pantry. Easy access to staples made available by Second Harvest Food Bank of Northwest Pennsylvania.
24/7 security. A robust, state-of-the-art security system for residents' and visitors' peace of mind.
Dress for Success-Erie. A variety of programs under one roof to empower women to thrive in work and in life. Visit Dress for Success-Erie to learn more

Blended Case Management services. Service providers including AHN Saint Vincent, UPMC Western Behavioral Health at Safe Harbor, and Sarah Reed Children's Center to provide community-based programs for adults' and children's physical and psychological well-being.
Alcoholics Anonymous and Narcotics Anonymous meetings.
GED classes. GED classes for residents in the Center's community room.
Art classes. Led by local artists.

Parenting classes. Provided by Erie Family Center.
Work readiness program. Offered in partnership with Erie County Community College.

Community gardens. Funding from Erie County Gaming and Revenue Authority (ECGRA) for vegetable and flower gardens, plus benches for reflection. Additional funding was secured from the State Farm Neighborhood Assist program. The Mercy Center's community garden project was one of just 100 nationally to receive a $25,000 grant, thanks to the project's projected impact and community votes.
Foster Grandparent Program of Erie County. With funding from the Greater Erie Community Action Committee (GECAC), an opportunity for seniors to work with children assisting them in reading, literacy, and social skills.
Various programming throughout the year in collaboration with Harvest 912, Crime Victim Center, Diaper Depot/Erie Family Center and National Alliance on Mental Illness (NAMI Erie County), YMCA of Erie Greater Erie.

We are excited to greet new tenants as they continue their journey toward self-sufficiency.
---
---
---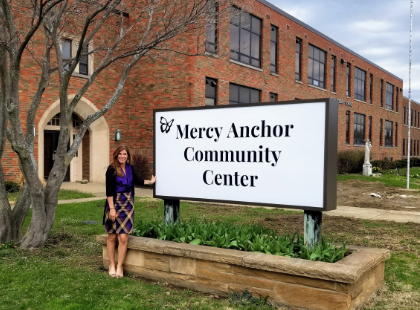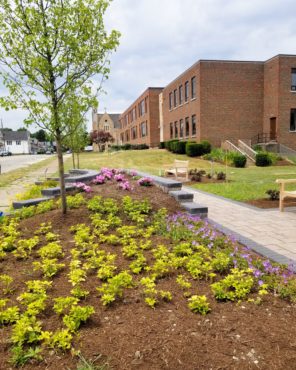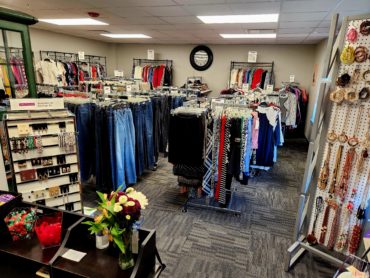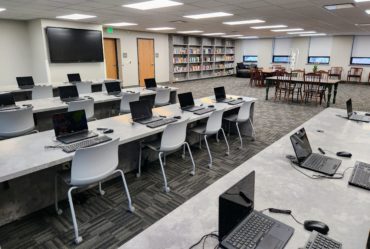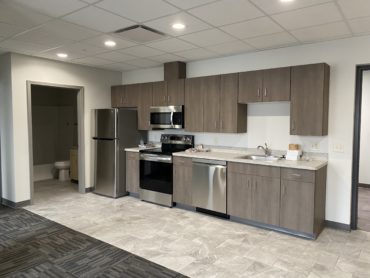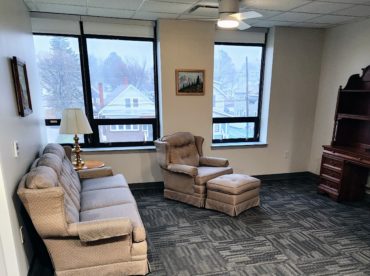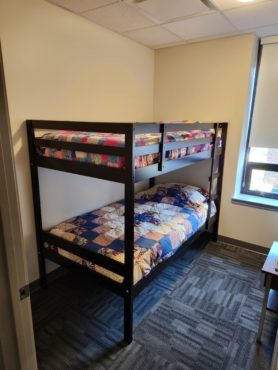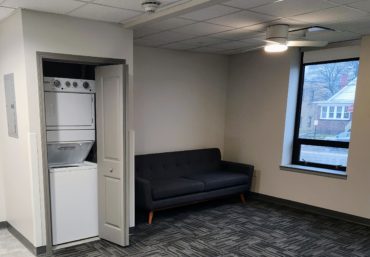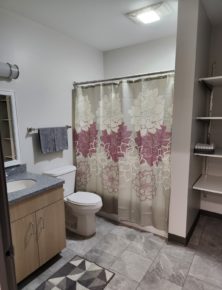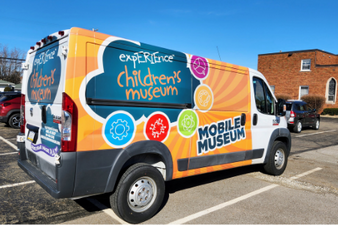 ---