Mercy Anchor Community Center

The first tenants have moved into the new Mercy Anchor Community Center with other tenants soon to follow. As many as 32 residents who have experienced homelessness will be residing at MACC.
Be sure to scroll this page to see additional photos and learn more about this collaborative project involving many community partners.
An open house for donors, other supporters and community leaders is being planned and will be announced shortly. Please check back for updated information.

Read the Erie TImes-News front page article in the Feb. 28, 2023 edition about this new community and residential center.
---
Mercy Anchor Community Center
1012 East 28th St.
Erie, PA 16504
---
Interested in learning more about living at MACC?
Please review the rules and regulations.
Interested in applying? Please complete the following MACC Housing Application and submit to jhagerty@mcwerie.org or mlockhart@mcwerie.org. Application may also be faxed to (814) 459-7012 attention: MACC Housing.
Applicants are also required to provide the following for all household members:
Birth Certificates
Social Security Cards
Photo IDs for everyone 18 years and older
I-94 Documentation (if applicable)
Feel free to contact the Mercy Center for Women at 814-455-4577 for additional information.
---
How MACC began
In 2017, the leaders of the Mercy Center for Women began imagining, what would it take to completely renovate a former school building into affordable, beautiful apartments that would also become the anchor of the surrounding community? What if our Mercy Center women and children, after residing in our transitional housing program for one year, could live in those apartments, on their own, but still have access to services?
Fast forward to 2023. The Mercy Anchor Community Center will soon become the answer to that question and a reality for as many as 32 residents. With 13 two-bedroom apartments in the former Holy Rosary School which the Mercy Center purchased in 2020, tenants will soon live there for up to two years. They'll also have access to many amenities they'll need under one roof in a safe, affordable space.
Thanks to the vision and tenacity of Executive Director Jennie Hagerty, a supportive board and generous donors, the Mercy Anchor Community Center will help fill the void in affordable housing and be an anchor facility for Erie residents.
The Mercy Anchor Community Center, a permanent supportive housing center, will include:
Apartments. Thirteen, two-bedroom fully furnished apartments each including a kitchen, bath, and stackable washer/dryer.
Gymnasium. A full-court gymnasium complete with bleachers and stage, also available to rent for events.
Exercise room and classes. Dedicated exercise space including new exercise equipment such as ellipticals, bikes and treadmills, all made possible by PNC. Classes in yoga, led by local instructors.
Mobile visits from ExpERIEnce Children's Museum mobile unit. The museum's mobile unit to make periodic stops in the gymnasium. While moms are busy in group activities or learning in the classroom, their children are learning and having fun thanks to this educational arrangement.
The John & Gertrude Petersen Community Room. Thanks to the generous support from the John M. & Gertrude E. Petersen Foundation, a technology hub and community meeting room. With additional funding from Erie Insurance, the room is complete with 20 computer stations and an interactive big screen television, all available for community use.
Daily Threads thrift store. An expanded Daily Threads thrift store made possible with proceeds from Country Fair's Pump for Charity community fundraiser. Daily Threads will be open Tuesdays and Fridays 10 a.m. - 1 p.m. Cash only. The store is open to the public. Please enter using the doors on the northeast side of MACC.
24/7 security. A robust, state-of-the-art security system for residents' and visitors' peace of mind.
Community gardens. Funding from Erie County Gaming and Revenue Authority (ECGRA) for vegetable and flower gardens, plus benches for reflection. Additional funding was secured from the State Farm Neighborhood Assist program. The Mercy Center's community garden project was one of just 100 nationally to receive a $25,000 grant, thanks to the project's projected impact and community votes.
We are excited to greet new tenants as they continue their journey to self-sufficiency.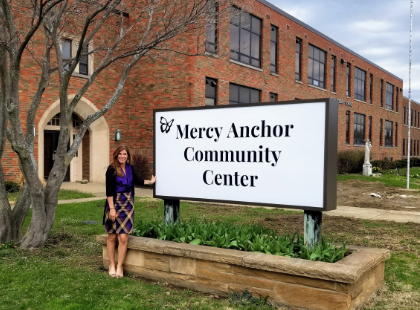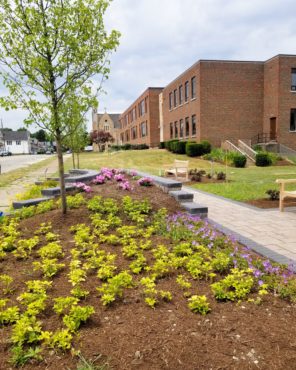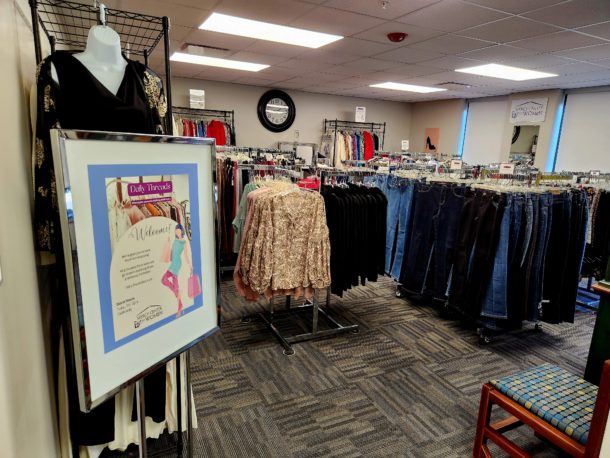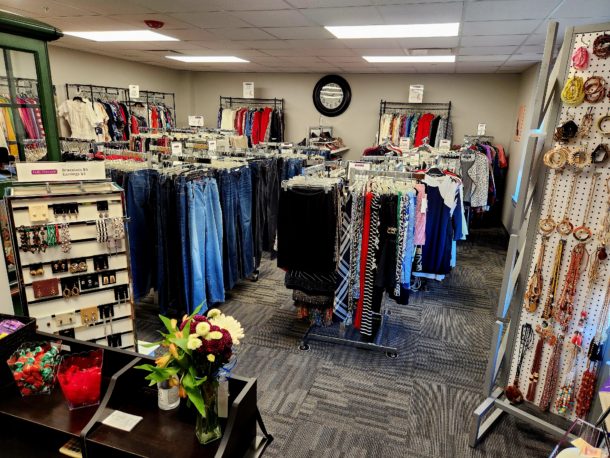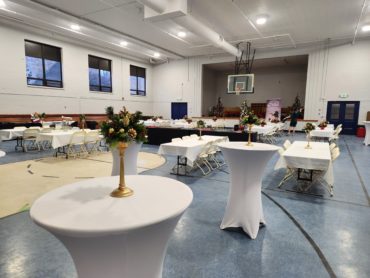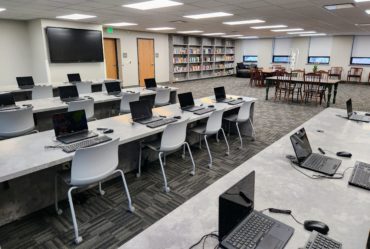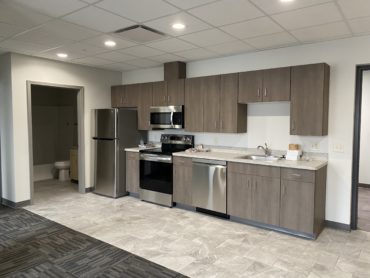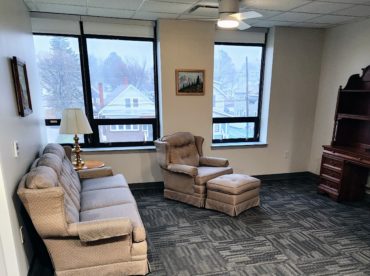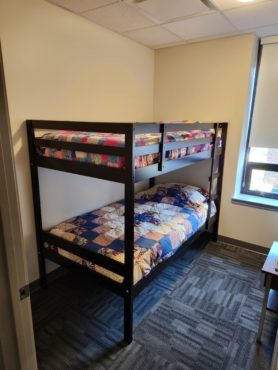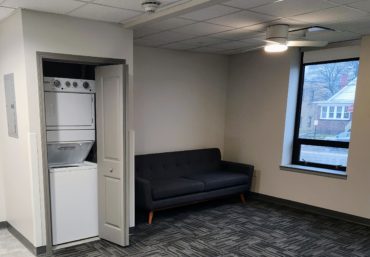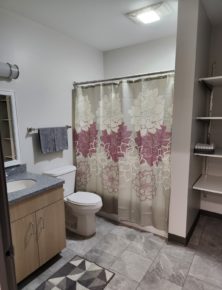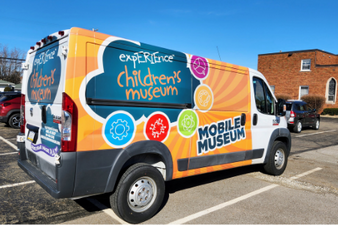 ---