2023 Events 2024 Events >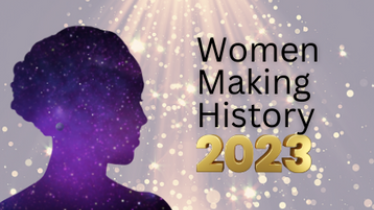 Mon., Apr 3 • 7:00 pm to 9:30 pm
Join us for Women Making History 2023, our 30th year of honoring women who are making a positive impact in our community.
MORE INFO >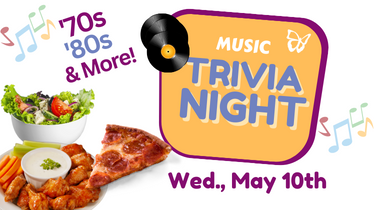 Wed., May 10 • 6:30 pm to 9:00 pm
Think you know music trivia? Then show us what you've got at the Mercy Center's Music Trivia Night, Wed., May 10th, 6:30 p.m. at the La Nuova Aurora Club.
MORE INFO >