Employment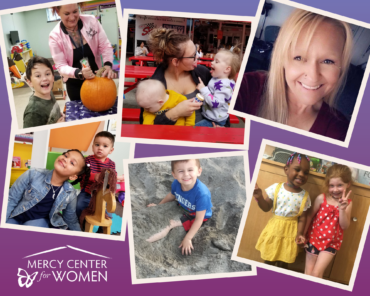 If you are looking for meaningful work that helps women and their children who have faced homelessness and other challenges in their lives, you may have found the right employer for you--the Mercy Center for Women. Founded in 1994 by the Sisters of Mercy of the Americas, we believe every person is entitled to a safe, loving environment to call home.
Though the work may be challenging at times, it could be the most rewarding work you'll have done in your career. The staff at the Mercy Center for Women care deeply about our clients and will do whatever we can to help them on their journey to self-sufficiency. Our leadership team is grateful, kind, understanding and loving--we are more like family at the Mercy Center!
If you are interested in working here, we'd love to hear why you'd be a good fit. Interested candidates for the below position(s) should email a cover letter and resume to jhagerty@mcwerie.org. No phone calls please.
CURRENT POSITIONS