Ways to Give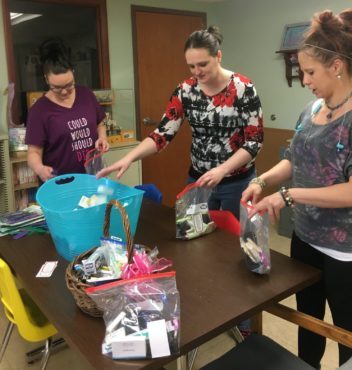 Thank you for helping our homeless women and children. Our women are here at Mercy Center because of domestic violence, mental illness, homelessness, and addiction.

We have served over hundreds of women and children beginning in 1994. We help each one of our women on their journey to recovery through programs. These programs are provided to them because of your kindness and belief in our mission. We simply cannot do this without you.
Make a Difference Today
Mercy Center for Women is a 501(c)(3) organization and all your gifts are tax deductible as written by law. Please ask your Human Resources Department at work if your employer is in a Matching Gift Programs. Some examples of these programs are: Erie Insurance, General Electric, Verizon and some pharmaceutical companies.