2022 Events 2023 Events >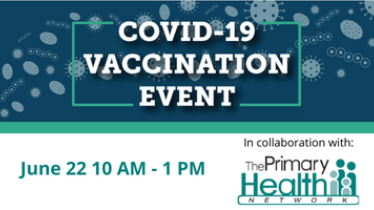 Wed., Jun 22 • 10:00 am to 1:00 pm
Primary Health Network, Beacon Health Options, AmeriHealth Caritas and Sight Center of Northwest Pa. are partnering with the Mercy Center for Women to provide COVID-19 vaccines and other free health care resources including pre-diabetes risk assessments on Wed., June 22 from 10:00 AM until 1:00 PM at the Mercy Center for Women parking lot, 1039 East 27 St.
MORE INFO >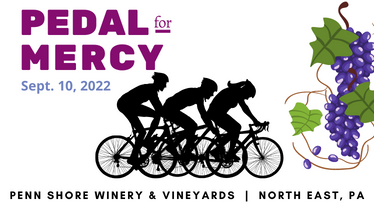 Sat., Sep 10 • 7:00 am to 3:00 pm
Join us for the second annual Pedal For Mercy | Sept. 10, 2022 | Penn Shore Winery & Vineyards
MORE INFO >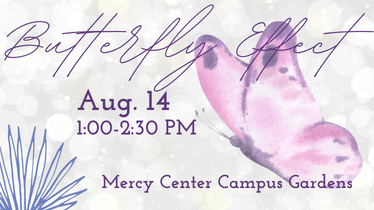 Sun., Aug 14 • 1:00 pm to 2:30 pm
Our 6th Annual Butterfly Effect Celebration will return to the Mercy Center for Women campus. There will be music, memorials, and the opportunity to release a butterfly. A butterfly can be purchased for $25.00 in honor or memory of your loved one. The name(s) will be read aloud as part of the service.
MORE INFO >