National finalist vying for $25k for community garden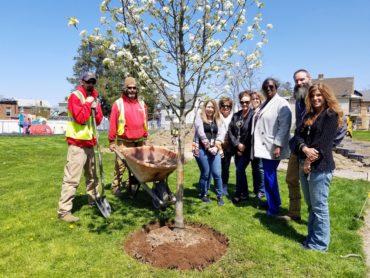 The Mercy Center is one of 200 finalists nationally in the State Farm Neighborhood Assist grant program and hopes to win $25,000 for its new community garden at Mercy Anchor Community Center.
The 100 causes with the most votes will each win $25,000. Winners in the contest will be notified June 7.