Tammy Roche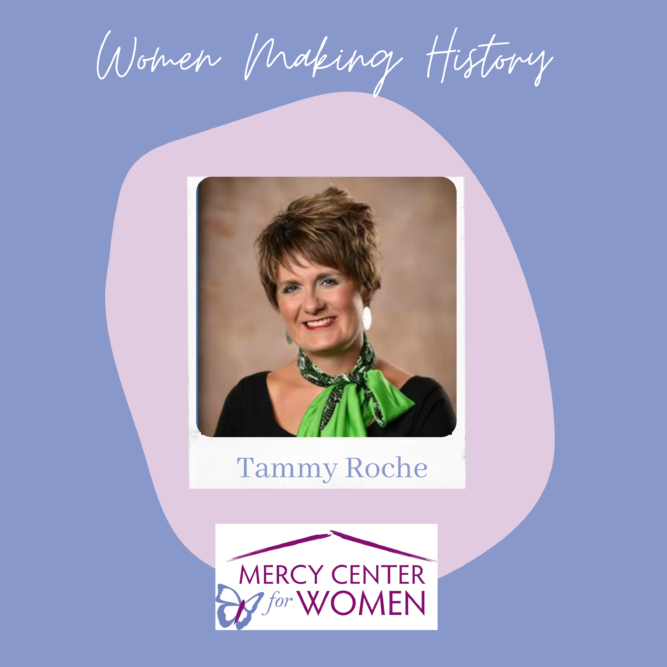 Community service has always been a constant in Tammy Roche's life and as the VP of Financial Development/Marketing Communications at the YMCA, she continues to do so. Tammy says, "I am a storyteller. I share the good work of our employees and the impact they are having on others." With the pandemic impacting so many, she is happy to share that in 2020, the Y served over 270,000 free meals and snacks to children and adults.
Tammy has also been able to help serve the community by being active at St. George Church, serving on the Board of Trustees for the Erie Cemetery Association, and volunteering through Erie City Moms. Tammy shares, "The Mercy Center for Women's mission is more relevant than ever as women continue to work towards equity and equality." She also notes, "It has been my honor to be listed among so many dynamic and diverse women."
Congratulations, Tammy!