Sister Mary Miller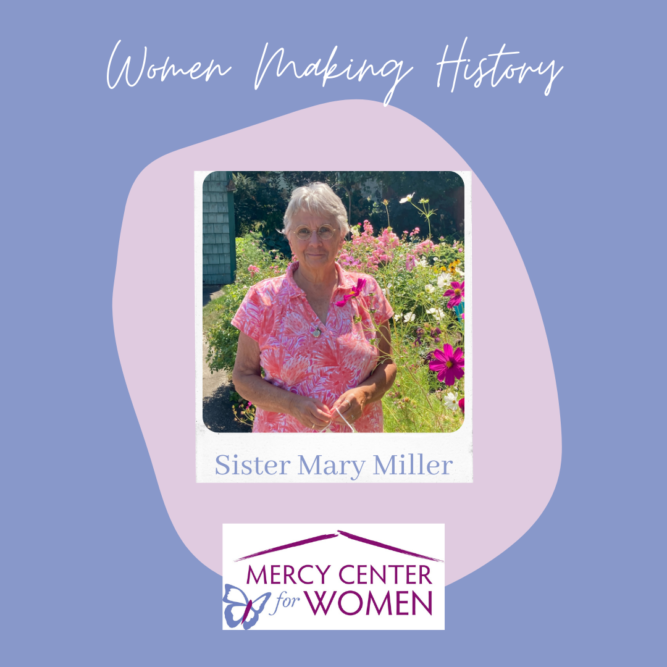 Sister Mary Miller is a familiar face at the Emmaus Ministry Soup Kitchen, where she has served as the Executive Director for 40 years. Her work is inspired first by the Gospel and then by the faces of Erie's poor. Her mission every day is to let Erie's poor and homeless know that they are not forgotten.
She said, "Through my work at Emmaus, I have encountered the most beautiful people in Erie. Beginning with our guests, then also our volunteers and benefactors." Miller supports the Mercy Center for Women because she believes that giving women a new lease on life, and the knowledge that they don't have to go through their struggles alone, is important. We are honored to bestow this distinction on one of Erie's finest.
Congratulations Sister Mary!