Rita Goebel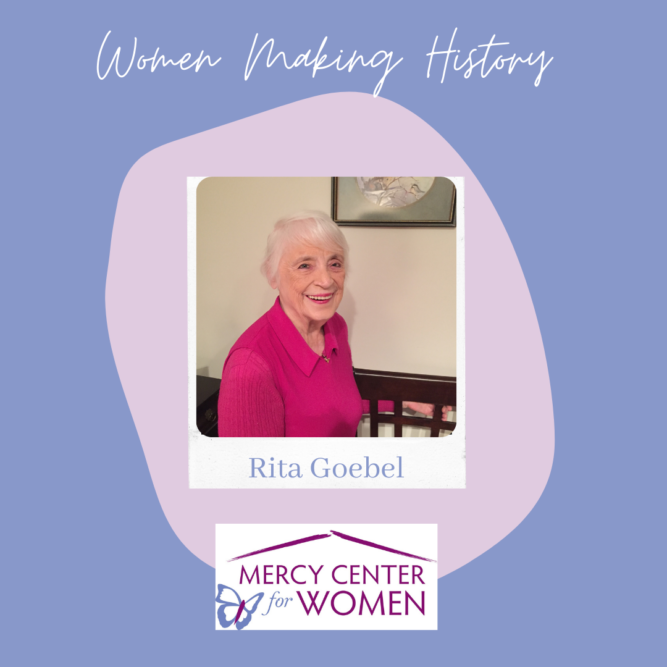 Rita Goebel has dedicated her time to advocacy, education, and services for Erie's mentally ill and struggling.
Working through the process of getting her daughter treated for serious mental illness has truly opened her eyes to the services that Erie has to offer. Before the virus, Rita, her husband, and other advocates were working on bringing an Assisted Outpatient Treatment program to Erie County. She is inspired by her daughter and by others who struggle with their mental health to continue her work.
She supports the Mercy Center for Women because she feels that giving mothers a heart-filled hand and encouragement to face the world is a real "work of Mercy."
Congratulations Rita!