Nancy Dusckas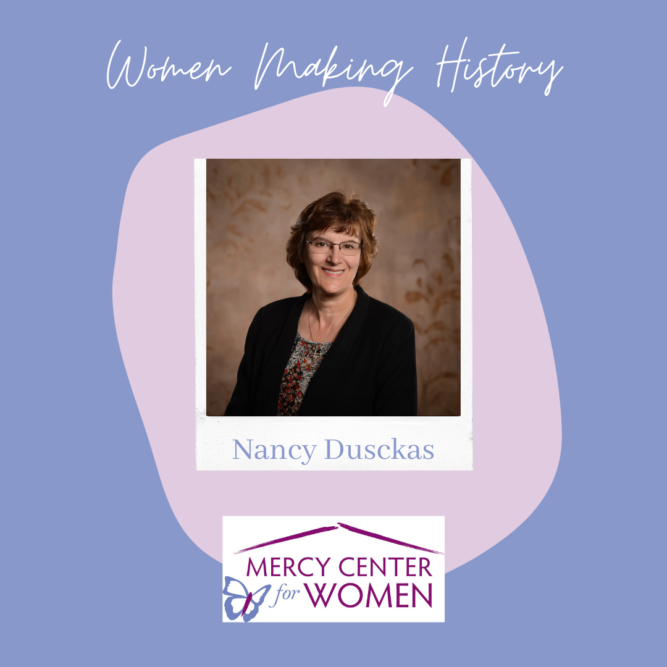 Nancy Dusckas has always had a passion to help people in difficult times. As the owner of Dusckas Funeral Home, Inc., she remains true to that passion.
Nancy said, "It is my heart's desire to serve people." She also expressed that she is not ready to retire just yet. "I would like to continue maintaining my current position as long as the Good Lord allows for me to." Nancy has always showed support to programs that help women and children. She hopes that we can all continue to grow and serve in this mission.
Congratulations Nancy!