Michele Wheaton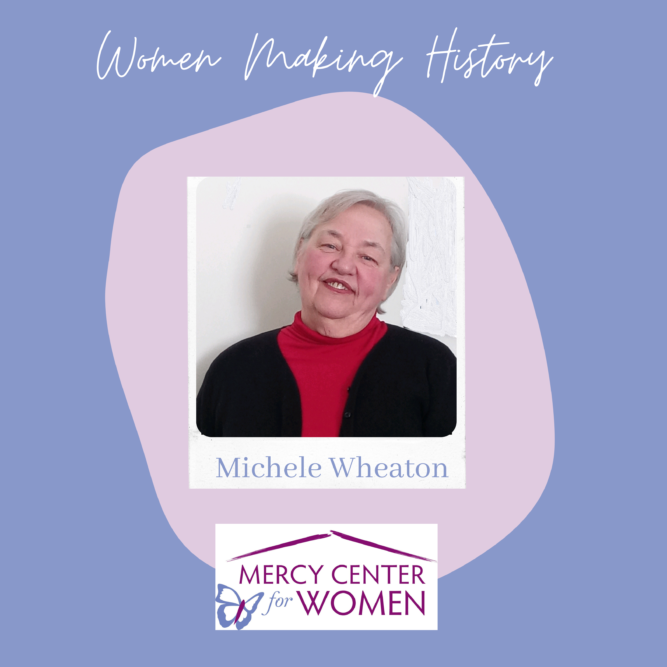 Michele Wheaton serves as the Registrar at Mercyhurst University where she works with 2,000 students to make sure they are on track to receive their degrees. Outside of this role, she is active in working with the Mercy Associates coordinating programs to serve the Erie Community. In addition, she leads discussions regarding inequality and anti-racism.
She is inspired to continue her volunteerism because of her love of humanity. She says, "You don't have to change the world, you just must be there for someone." Wheaton supports the Mercy Center for Women because she has a great fondness for the children and women served.
Congratulations, Michele!