Kathy Iorio-Snow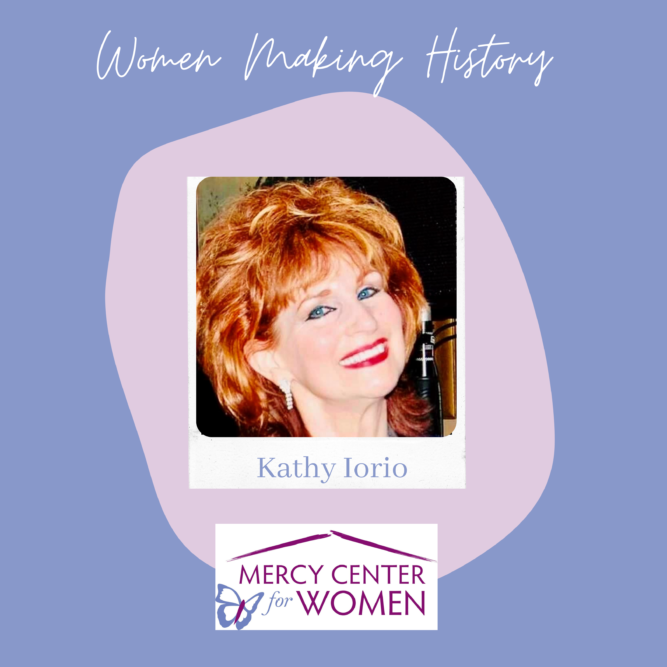 Kathy Iorio-Snow continues to do amazing things throughout our community. Her Wellsville television program (a WellFit Incorporated program) airs every Saturday morning on FOX 66 at 8:00 AM. Soon, Wellsville will be brought virtually to elementary schools via "Wellsville Comes to You! Health, Fitness and Fun for Everyone!".
Kathy states, "I feel inspired to use my God-given abilities to serve others and help make a positive difference in the lives of others who need some encouragement." Kathy is also excited about a children's book series she is writing which focuses on learning positive life lessons and embracing personal empowerment. She shares, "I didn't always have the many blessings I now enjoy." She continues to express kindness to the women and children of the Mercy Center for Women. She feels that our mission exemplifies this same passion and calling.
Congratulations, Kathy!