Jeanne Bender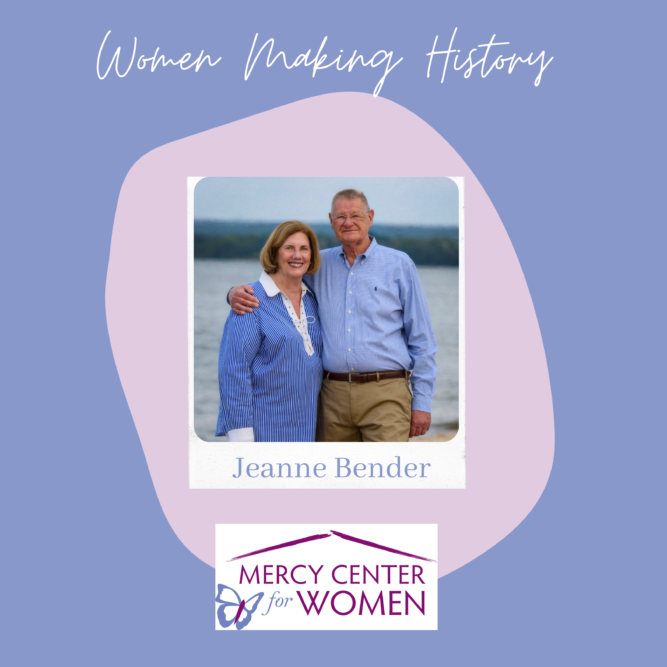 Jeanne Bender was originally nominated and honored back in 2008, which happens to be the same year she retired from the Erie School District. Retirement did not stop Jeanne from continuing to be involved with the Student Parenting Program, which she helped to establish. "I strongly believe it's important for me to continue to be able to help young children out," Bender says. She was very lucky to have a supportive husband and family, along with an extended work family.
Jeanne enjoys spending time with her grandchildren and hopes to continue to do so once it is safe again. Jeanne said, "I greatly believe in the Mercy Center for Women's mission and the work of the Sisters of Mercy. It is important that we continue to help women and children, so that we can continue to change lives."
Congratulations, Jeanne!