Gwendolyn White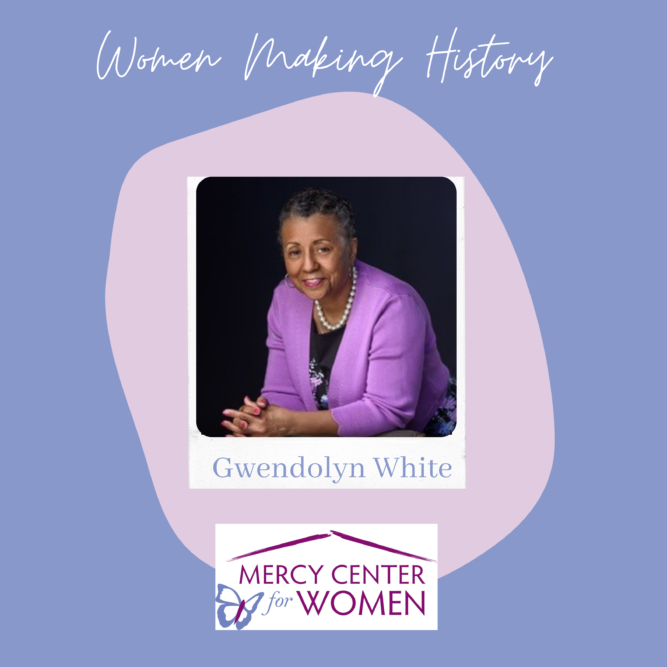 Gwendolyn White's middle name should truly be "service." This 2019 Tocqueville Award winner has spent her entire life working towards making the world a better place. She is currently the Chairman of the Board for the Erie County Convention Authority, Governance Chair and Board Member on the Pennsylvania Humanities Council, a member of the Erie Women's Fund, and is a CEO Action for Racial Equity Fellow at the Erie Insurance Group.
Ultimately, Gwen wants to affect how we work and live with one another. "We are responsible for each other and have an obligation to share our talents and passions" she shared. What a true advocate for the Mercy Center for Women mission.
Congratulations, Gwen!