Candace Battles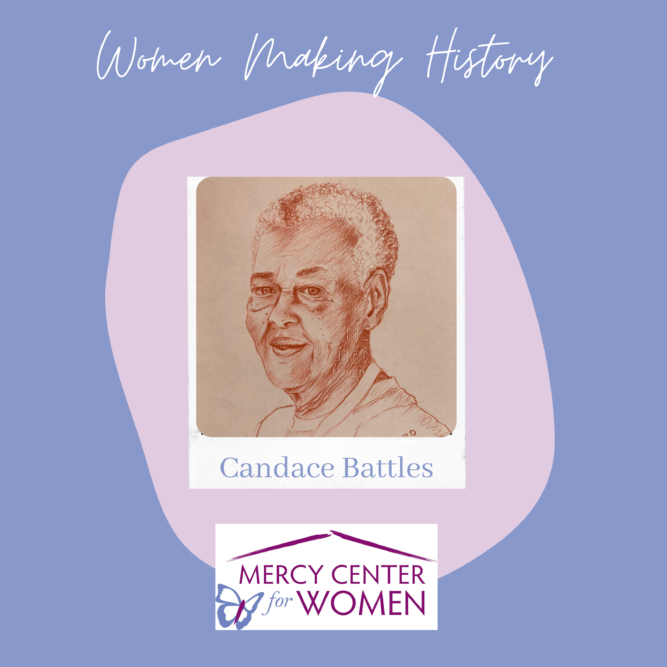 Candace Battles sums up her decades of service to the Erie community quite simply, "If not me, then who?"
Currently, she serves as the chair of the Bayfront East Side Task Force Board of Directors, Chair of the Our West Bayfront Neighbor Watch Group, and is a member of the Gannon University Board of Trustees. Her major focus has been keeping community engagement alive by providing COVID-19 safe activities and working with Our West Bayfront move into their new office.
She is inspired by the Mercy Center for Women because of the work that we do with women in the community. "I have seen personally the results of that work." She would like to dedicate this honor in memory of her late mother, Dorothy Mae Harris.
Congratulations, Candace!