Ann Scott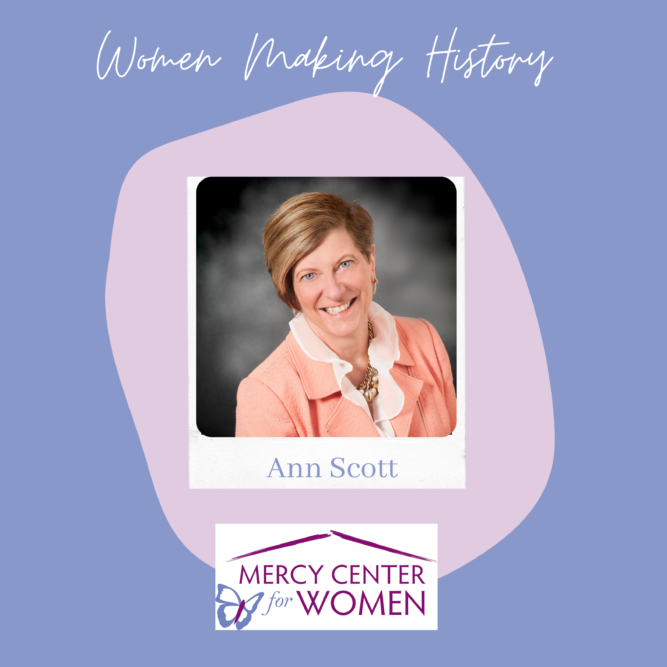 Ann Scott is the Community Outreach Manager for Erie Insurance and loves that her job allows her to get involved in so many great projects going on in the community. She also serves as the Vice Chair of the Council of Fellows at Penn State Behrend. One program that is very close to her heart is the Women in Leadership Program also called C3W (Confidence, Connectedness, and Competence). This program is for female students at Behrend to help them grow, develop, and become more connected. She looks forward to continuing with Erie Insurance and becoming more active in the community once the pandemic slows down and we can all be together again.
Scott says, "I enjoy working with women and helping them attain their goals. The Mercy Center for Women helps women go forward in their lives and is a really positive program that I'm proud to be a part of."
Congratulations, Ann!